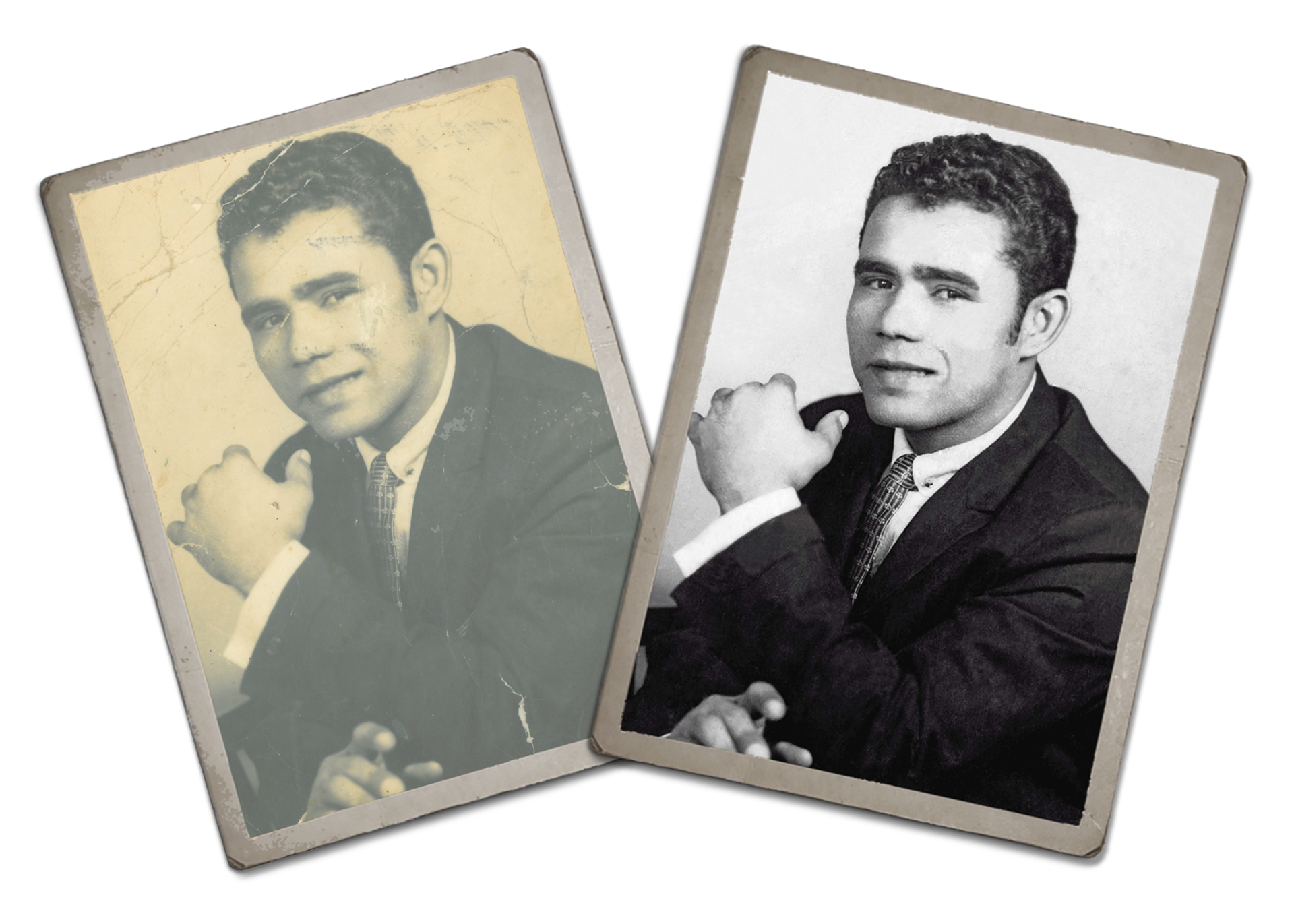 We can perform advanced photo restoration techniques on any damaged photo. Whether your photo is stained, ripped, discolored or even smudged we can restore it.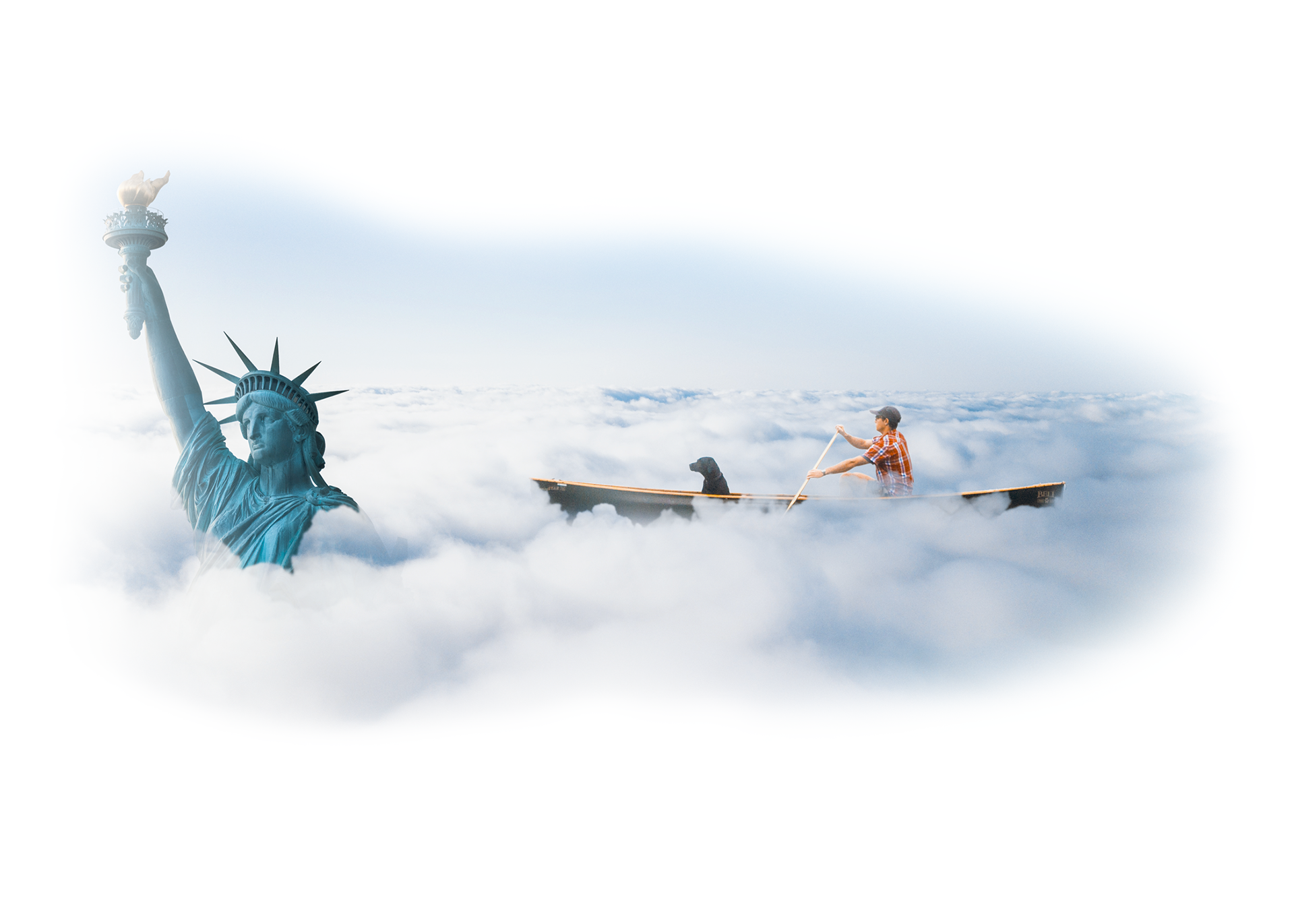 The objective of photo manipulation is to create a realistic image that is drastically different from the original photo. EVDSGN Provides digital photo montage service which includes altering and editing people, objects, backgrounds and object transformation in a professional manor.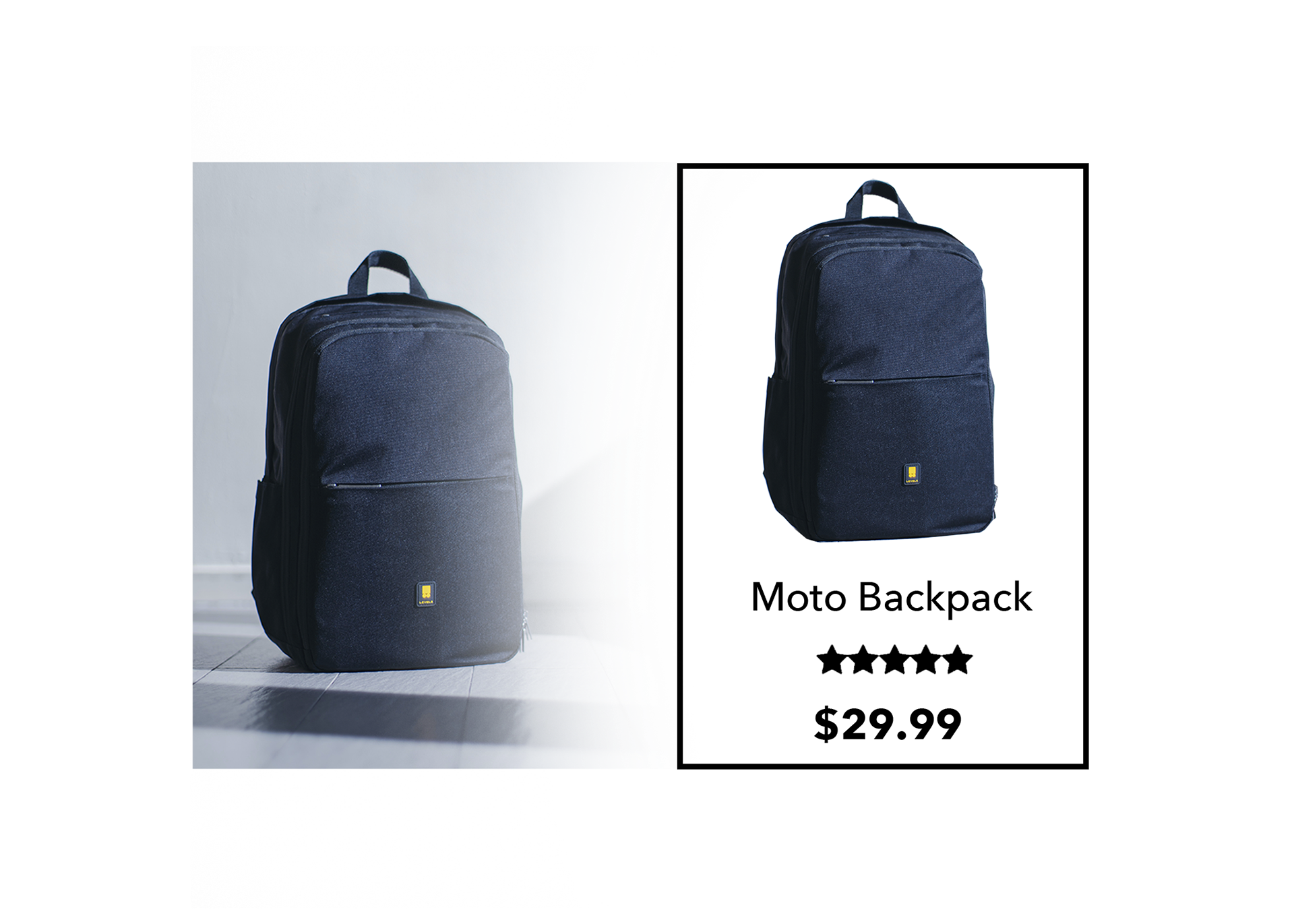 When selling products online, you need to focus all the attention on the subject of the photo thereby placing it on a pure white background. This makes the product look more appealing and also professional. EVDSGN can help by creating crisp product photos for your e-commerce website.