A 
in-depth
 Three point analysis of your business from a digital stand point, EVDSGN deep dives into your web, social media and google 
search presence. We analyze your industry's market and give your business a competitive edge, using an advanced comparative market analysis strategy.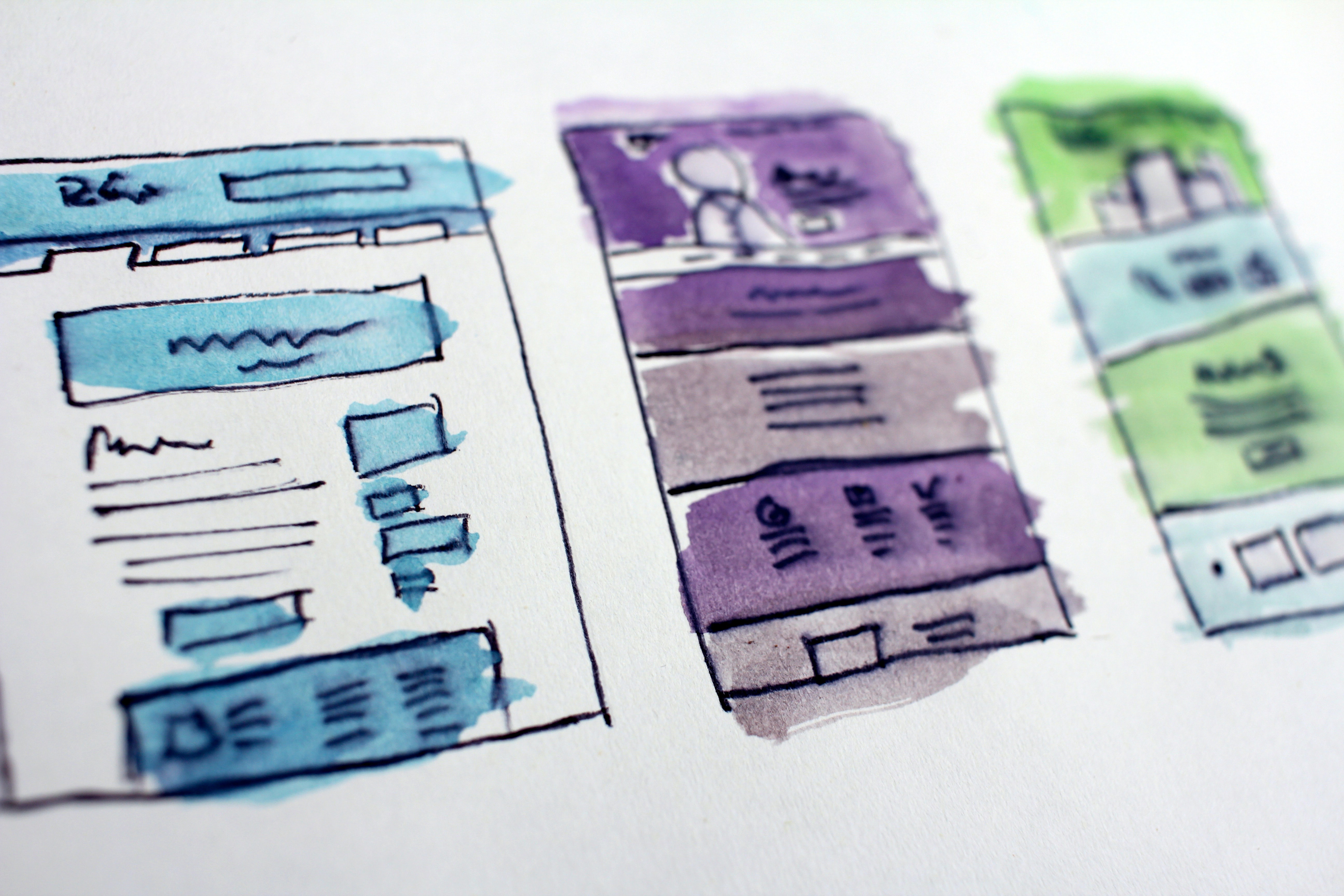 EVDSGN analyzes your current marketing strategy from top to bottom. Then, we enhance the strong points of your business and apply new marketing tactics and methodologies to improve the over all workflow of your day to day business operations.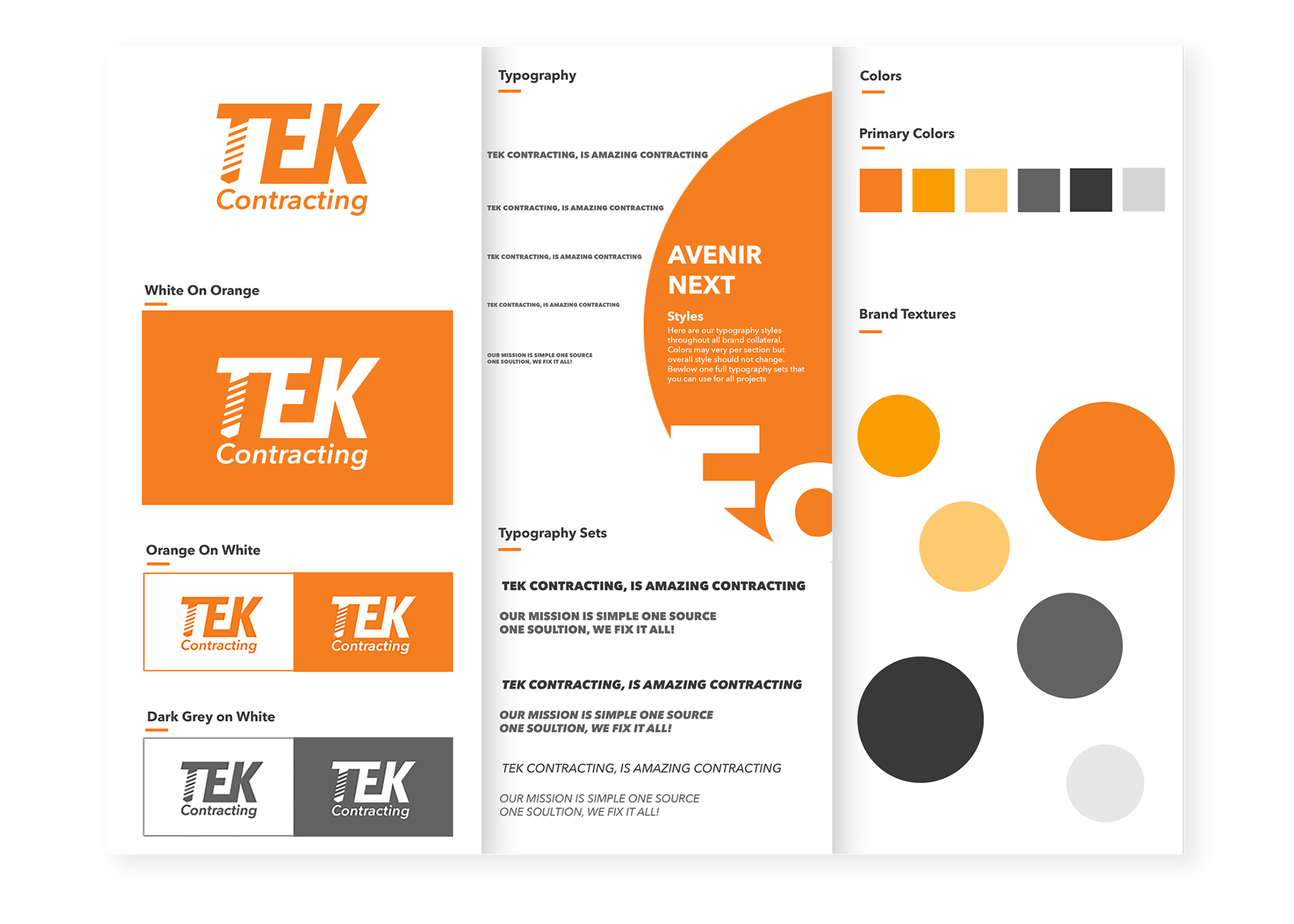 ​​​​​​​

BRAND & STYLE GUIDE
EVDSGN aids in building your brand presence from a physical and digital standpoint. We begin by taking a look at your business branding, logo and color scheme. Then we redefine the core values and key services of your business to establish a brand new company DNA.